UAB
Valytoja (-as)
Job description:
Trainee Stateroom Attendant – salary $1358 per month + tips.
Training period may take up to 3 months.
Requirements:
21+ years of age;
Only EU citizens;
Fluent English;
No specific work experience required for Asst Stateroom Stewardess position!
Hospitable and motivated personality;
Experience of 1 - 2 years in hospitality for stateroom attendants;
Minimum one year of recent fine restaurant experience for waiter's position;
Minimum two years of recent beverage service experience for bar server's position.
Employment restrictions:
Problems with health, drug or alcohol usage, tatoos / piercing on visible parts of the body.
JOB INTERVIEW ON 13 AUGUST 2015 IN KLAIPEDA, LITHUANIA.
We offer:
Contract length is 5 - 6 months followed by 5 - 6 weeks vacation;
Food, accommodation, transportation to the ship, insurance are provided for free;
Visa and medical exam expenses are covered onboard by the employer upon successful 90 days probation period completion;
No employment fee!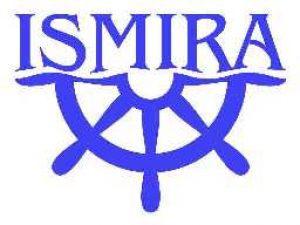 Telefono numeris: